Rice Pudding Snowman
Product Used: Winky Desserts® Rice Pudding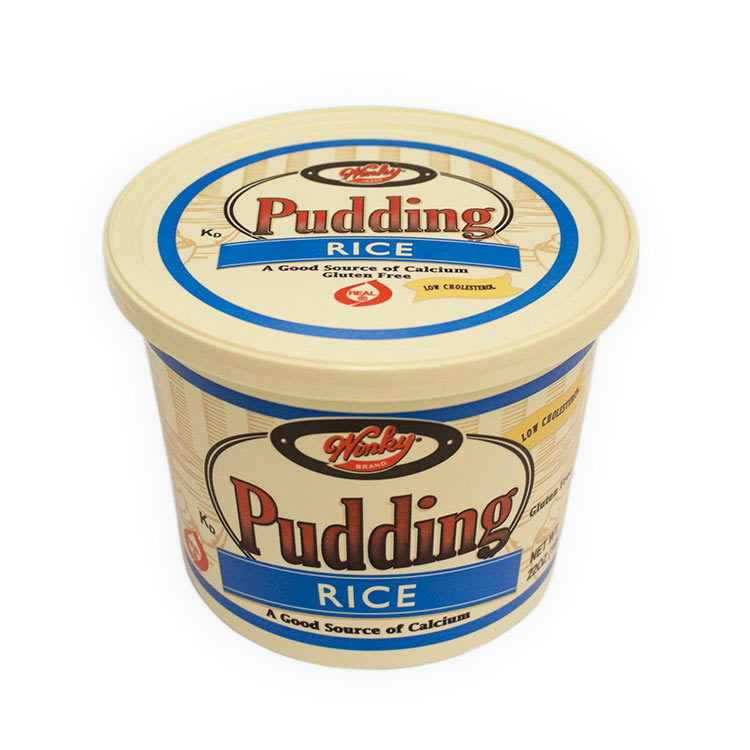 These adorable winter snacks are the perfect way to put a smile on someone's face. Use Winky® Rice Pudding to make this fantastic little snack.
Ingredients
1 (22 oz) Winky® Rice Pudding
shredded coconut
chocolate chips
butterscotch chips
Instructions
Scoop pie pudding into individual round bowls.
Top with coconut. Create snowman face out of chocolate chips and one butterscotch chip for the nose. Serve.