Peppermint Hot Chocolate
Product Used: Winky® Chocolate Pudding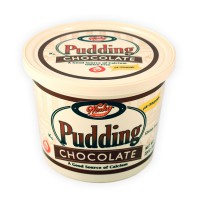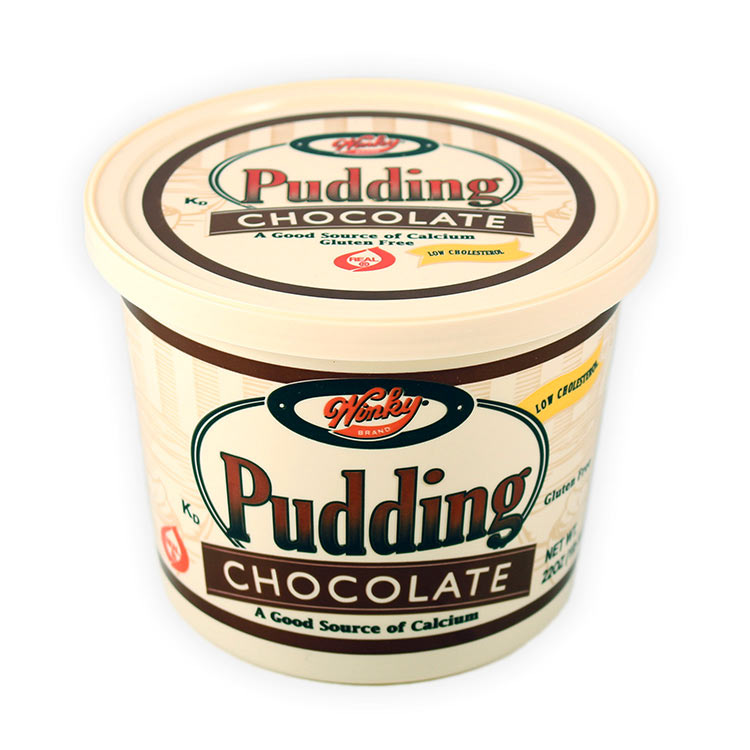 This decadent and rich hot chocolate can be made in the microwave. Its thick texture, like liquid chocolate, comes from only the best Winky® chocolate pudding!
Ingredients
½ cup Winky® Chocolate Pudding
2 tbsp semisweet chocolate chips
½ cup half and half
2-3 drops peppermint extract
marshmallows
candy cane (optional)
decorative icing (optional)
Instructions
Put Winky® Chocolate Pudding, half and half, and chocolate chips in a microwave-safe mug.
Microwave on high in 30 second intervals until chocolate is completely melted, stirring in between (about 2 minutes total).
Top with marshmallows. Pipe snowman face on marshmallows if desired. Use a candy cane as stir stick (optional).