Chocolate Mousse Pie
Product Used: Winky® Chocolate Pudding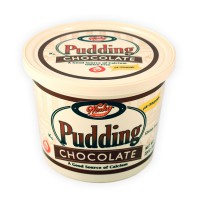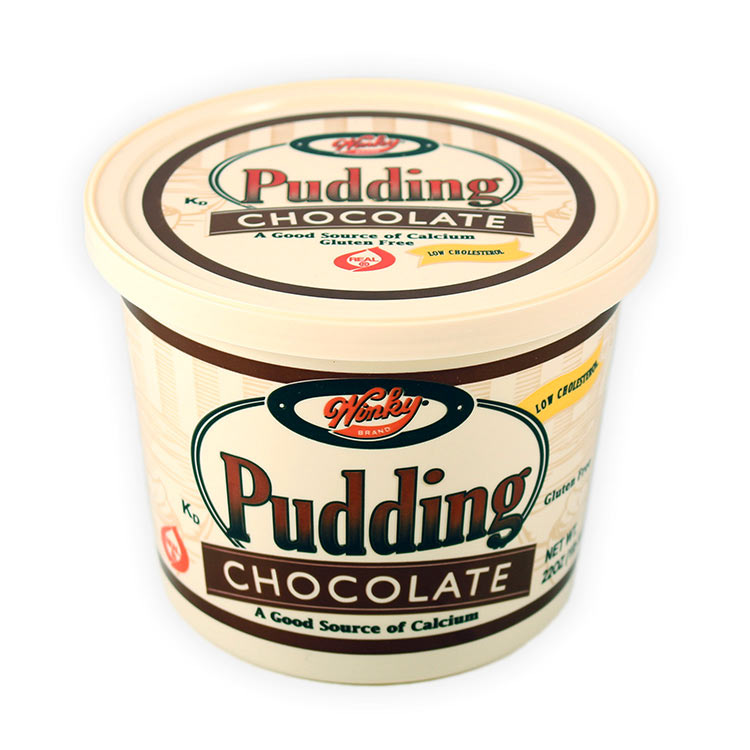 This chocolate mousse pie requires no baking, is easy to make, and tastes delicious too!
Ingredients
2 cups Winky® Chocolate Pudding
1 premade graham cracker or chocolate cookie pie crust
2 cups thawed whipped topping (plus extra for pie topping)
Instructions
Mix together Winky® Chocolate Pudding and whipped cream. Fill pie crust with the mousse mixture. Refrigerate for at least 30 minutes to allow filling to set. Freeze for a firmer filling.
Before serving, top with whipped topping.