Chocolate Lasagna
Product Used: Winky® Chocolate Pudding 22oz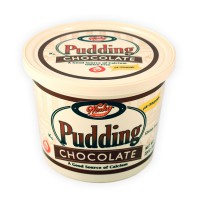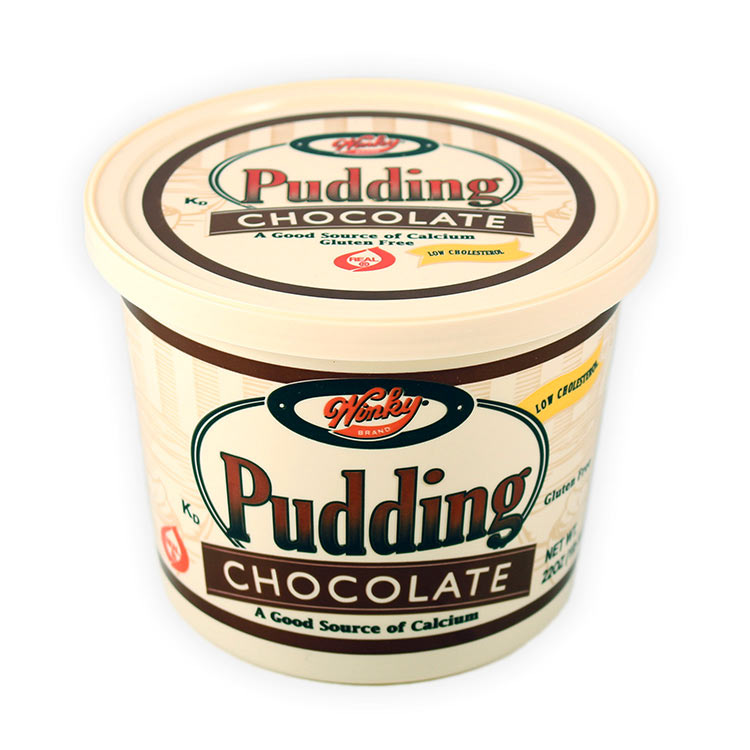 An irresistible no bake dessert layered with a chocolate cookie crust, chocolate pudding, fluffy cream cheese, whipped cream, and chocolate chips.
Ingredients
36 chocolate sandwich cookies (regular, not double stuffed)
6 Tbsp butter, melted
8oz cream cheese, softened
12oz whipped topping, divided
¼ cup sugar
2 Tbsp milk
4 cups (32oz) Winky® Chocolate Pudding (one and a half 22oz containers)
½ cup mini chocolate chips
Instructions
In a food processor, crush sandwich cookies into fine crumbs. Make sure there are no large chunks left.
In a medium bowl, mix melted butter into cookie crumbs using a fork. Once thoroughly combined, transfer to a 9×13 inch baking dish. Use the fork and your fingers or a spatula to press the crumbs down firmly into the bottom of the pan as evenly as possible. Place in refrigerator while you work on the next step.
Beat cream cheese with an electric mixer until fluffy. Add milk and sugar and mix well. Mix in 1¼ cups of whipped topping until combined. Spread cream cheese mixture evenly over cookie crust. Return to refrigerator and let chill for 10 minutes.
Spread Winky® Chocolate Pudding over the cream cheese mixture evenly. Return to fridge for another 10 minutes.
Spread remaining whipped topping over the pudding layer and sprinkle with mini chocolate chips.
Chill in fridge for 4 hours or freeze for 1 hour.