Caramelized Mushroom Breakfast Grits
Product Used: Gracious Grits® Original Creamy Grits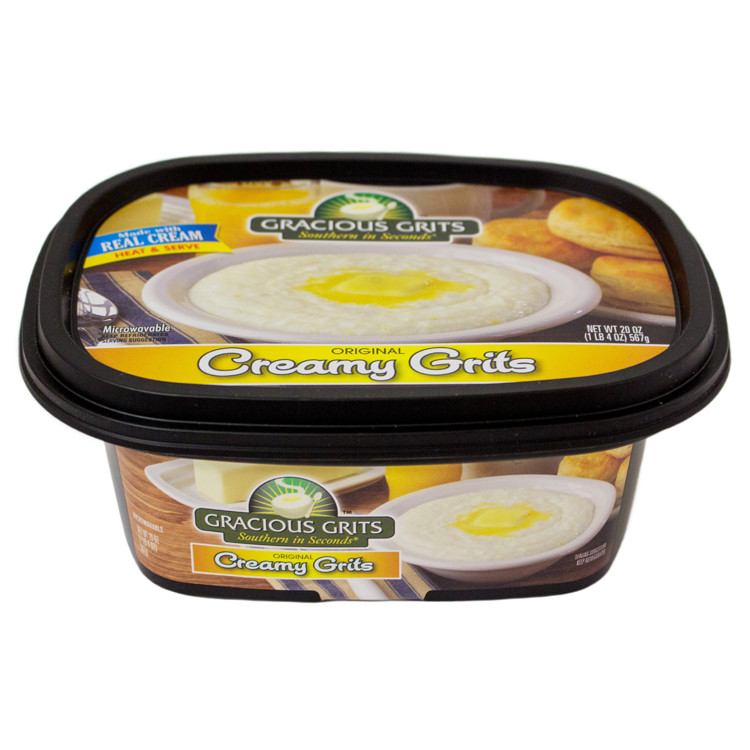 Start your morning off right with this savory breakfast dish. Gracious Grits® makes this meal effortless and delicious.
Ingredients
1 (20 oz) package of Gracious Grits Original Creamy Grits
1 tbsp olive oil
1 cup od chopped mushrooms
2 tbsp fresh chopped cilantro
4 eggs
Pinch of salt
feta cheese optional
Instructions
Heat olive oil on medium-high heat, add mushrooms. Sautee mushrooms for 5 min. Set aside.
Fry eggs on medium-high heat
Microwave grits using instructions on the back
Place grits in a bowl. Add mushrooms, egg and cilantro. Serve.